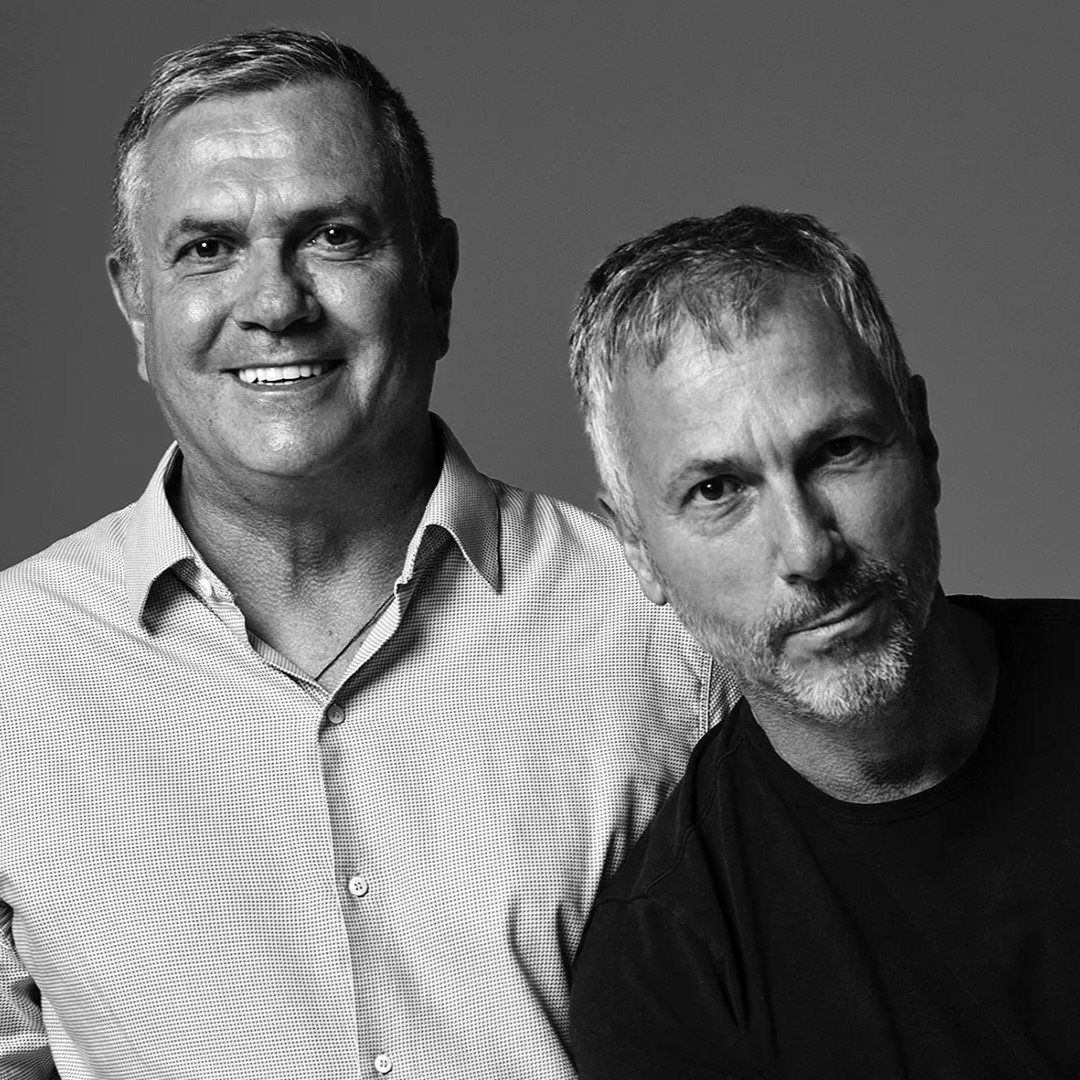 The Brazilian furniture designers known as the Campana Brothers consist of Humberto Campana (born 1953) and Fernando Campana (1961–2022). Their creative journey was notably influenced by prominent figures such as Lina Bo Bardi and Oscar Niemeyer. In 1984, they co-founded Estudio Campana, which gained renown for its captivating furniture designs, including iconic pieces like the Vermelha (1993) and Favela (1998) chairs. The studio's global presence was established in 1998 with "Project 66," their inaugural international exhibit curated by Paola Antonelli at the Museum of Modern Art in New York, alongside German lighting designer Ingo Maurer. Over time, their scope expanded to architecture, landscaping, scenography, and fashion.
Their fashion endeavors included collaborating with Brazilian jeweler H. Stern (2001) and a long-term partnership with Melissa to craft innovative footwear and accessories. In the realm of art, they created ballet costumes for "Virtually There," hosted by Performa Visionaries in New Jersey (2006), and designed sets and costumes for the Marseille National Ballet's "Metamorphose" show (2007), as well as the scenography for the 'Peter and the Wolf' musical at the Guggenheim Museum in New York (2008).
Estudio Campana's accolades include the Order of the Arts and Letters in Paris (2013), Design Miami Designer of the Year (2008), and the George Nelson Design Interior Awards from Interiors Magazine USA (1999).