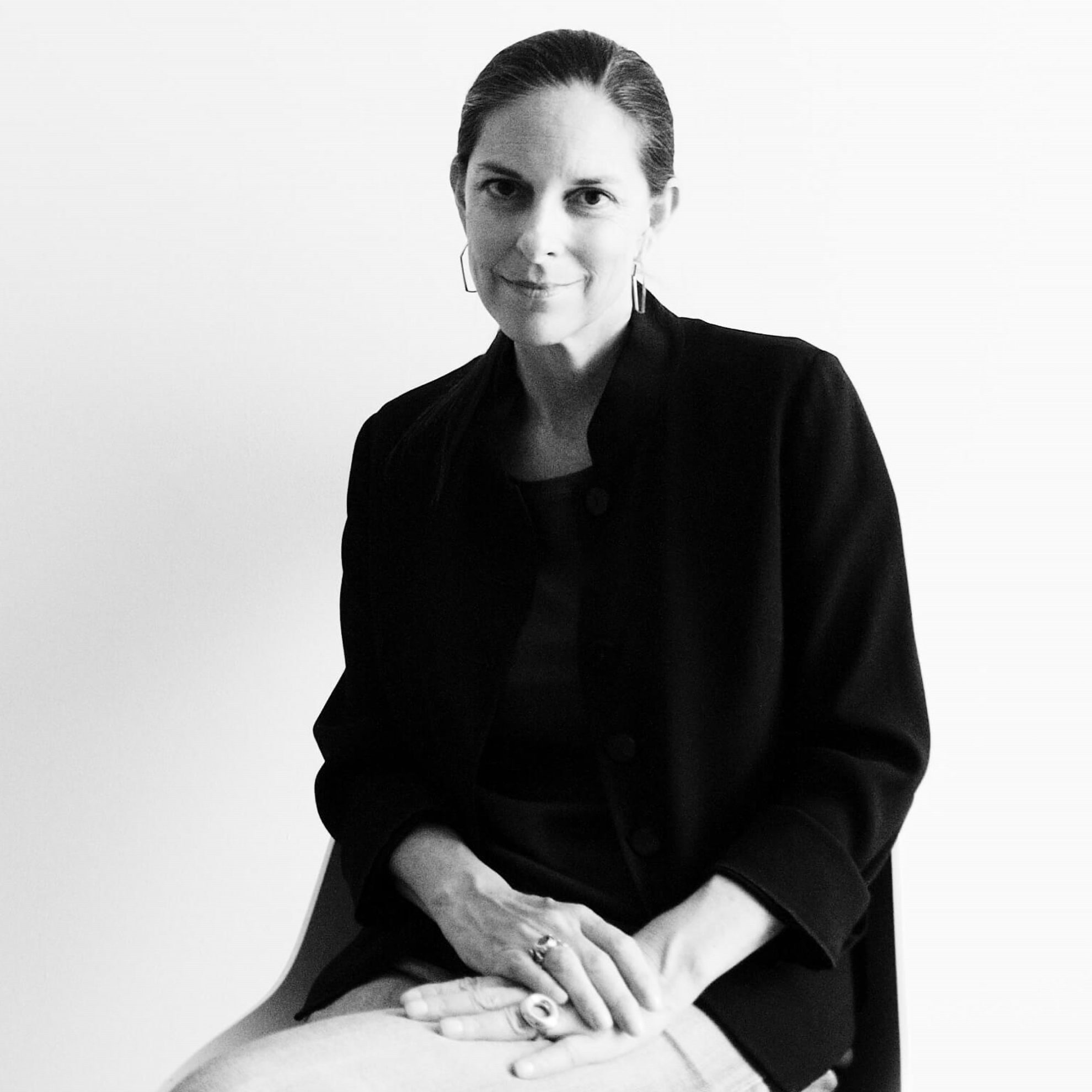 Johanna Grawunder, a designer and architect based in Milan, Italy, and San Francisco, boasts a diverse portfolio encompassing an array of projects and scales. Her creations range from expansive public installations, architecture, and interiors to limited edition furniture and lighting for galleries in Europe and the USA. Grawunder's design prowess extends to products for esteemed companies like Flos, Boffi, and Glas Italia. Her recent undertakings span private commissions for furniture, lighting, and interiors, along with significant large-scale lighting installations.
One notable accomplishment includes her permanent installation of "light ceilings" throughout the Freeport Singapore building, coupled with a distinctive light façade. Additionally, she crafted a comprehensive light ceiling enveloping the entire space at the Museum of Art and Design, NYC, specifically for the Robert exhibition. Her work adorns various museum permanent collections, including LACMA, FNAC, San Francisco MOMA, and the High Museum Atlanta.
In 2001, she established her independent studio in San Francisco and Milan. Graduating in 1984 with a Bachelor of Architecture degree from California Polytechnic State University in San Luis Obispo, she concluded her studies in Florence, Italy, before relocating to Milan in 1985. Born in San Diego, California, in 1961, her legacy is marked by innovation and versatility.
Consoles
Consoles