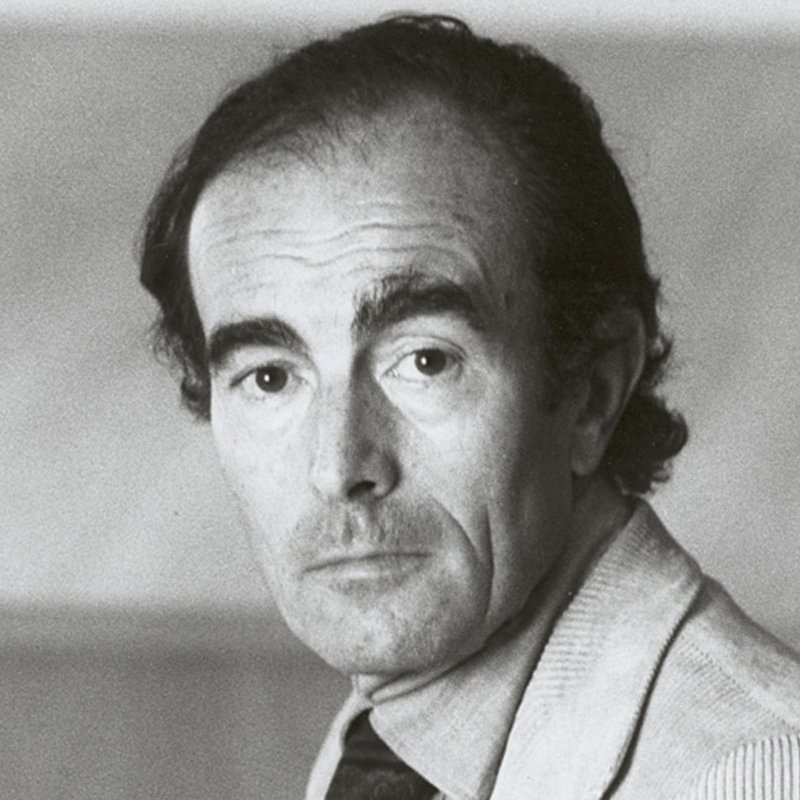 Ludovico Magistretti (1920 – 2006), fondly known as Vico, emerged as a highly influential architect and designer during the dynamic 1960s. Born into a lineage of architects in Milan, his creative journey commenced with enrollment in the school of architecture in 1939. A brief sojourn to Switzerland in 1943 brought him into contact with t architect Ernesto Nathan Rogers, founder of BBPR, fostering a lasting connection.
Vico Magistretti stands as a significant figure within Italian Design, a post-war movement that propagated Italian aesthetics globally, etching the legend of Italian design. His modus operandi revolved around fostering a symbiotic relationship between designers and manufacturers, spanning the entire creative continuum from conceptualization to the tangible product. A zealous advocate of mass production, he was enamored by the prospect of replicating objects for widespread accessibility, resonating with the ethos of the Bauhaus movement. For Magistretti, the hallmark of impeccable design rested upon its endurance – a design piece ought to withstand the test of 50 or even 100 years. Several of his brainchildren have transcended into iconic status, maintaining their relevance through ongoing production.
The Eclisse lamp for Artemide, an embodiment of ingenuity awarded the Compasso d'Oro in 1967; the timeless Atollo lamp designed for Oluce; the revolutionary Maralunga sofa and the avant-garde Nuvola Rossa bookcase crafted for Cassina; not to mention the Nathalie bed and Tadao for Flou – all signify his indelible footprint. His collaborations extended to renowned brands including De Padova, Fritz Hansen, Fontana Arte, and Kartell, underscoring his expansive influence.
Sofas