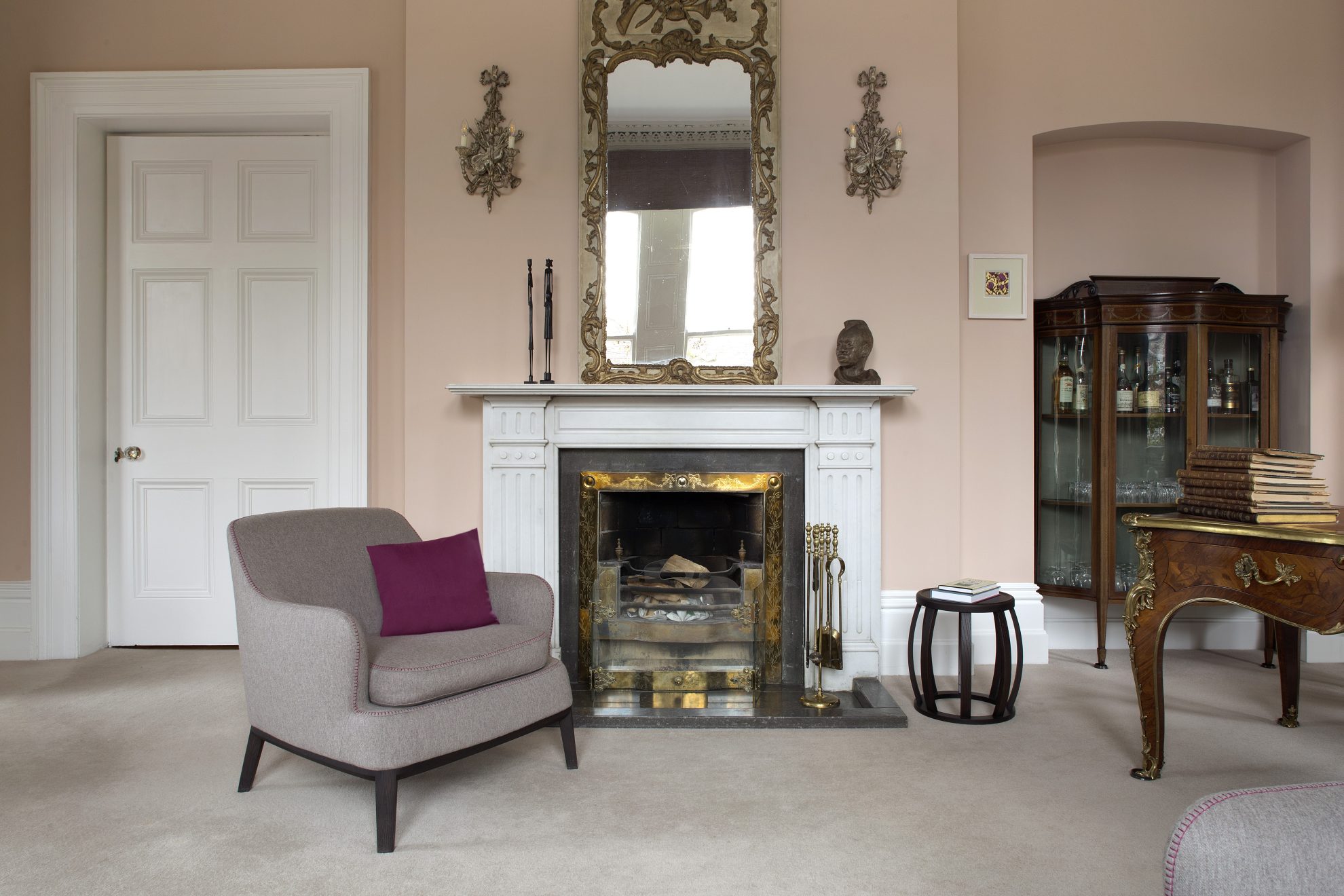 In 1881, the impressive Belgian ambassador's residence was constructed on Ailesbury Road as part of Lord Pembroke's estate. The property was eventually acquired by the Scottish inventor John Boyd Dunlop, renowned for inventing the pneumatic tire. A plaque bearing his name adorns the front of the building. The Belgian ambassador's residence was in need of modernization, and in 2019, Ambassador Pierre Emanuel and Joelle de Brauw enlisted Minima assistance for this renovation project.
As featured in The Gloss magazine: "Since it was impractical to transport Belgian furniture and accessories from Brussels, the De Brauws discovered a perfect collaborator in Philippa Grant from Minima, located on Dublin's Hanover Quay. "Philippa immediately grasped our aesthetic preferences and presented design suggestions that aligned with our budget. We were able to acquire some essential designer pieces and complement them with more cost-effective furnishings."
Here the whole article from The Gloss.
Their furniture selections encompassed exclusive brands such as Maxalto, Arflex, Rimadesio, and Papadatos, while their choice of lighting fixtures included Flos, Oluce, Ochre, and Foscarini. Following the delightful experience of celebrating Belgium Day in the Garden, it was truly special to collaborate with the De Brauws on the interior design of their residence.